CHRISTMAS MINI PREP GUIDE 
I am so excited that you are attending my 2021 Christmas Minis this year!  Christmas Mini Sessions are one of my favorite and most joyous sessions of the year to do!
I love greeting my clients and seeing their festive wardrobe and smiling faces. Even those these sessions quick they sure are FUN! To help you get the best
experience possible, I has created a Christmas Mini prep guide to ensure a successful shoot.
HOW TO PREPARE

Location – Plan ahead of time and use google maps to determine how long it may take to arrive.

Images – Christmas minis are about 20 minutes.  Sometimes, they can be less than 20 minutes because you all did so well! Most sessions will have about 10 images to choose from, some more. Options to purchase additional files will be available as well.

No phones –  To ensure you get amazing photos of your child looking at me – do not take any photos or video during your session! So important. If we have time after your session you are more then welcome to take some.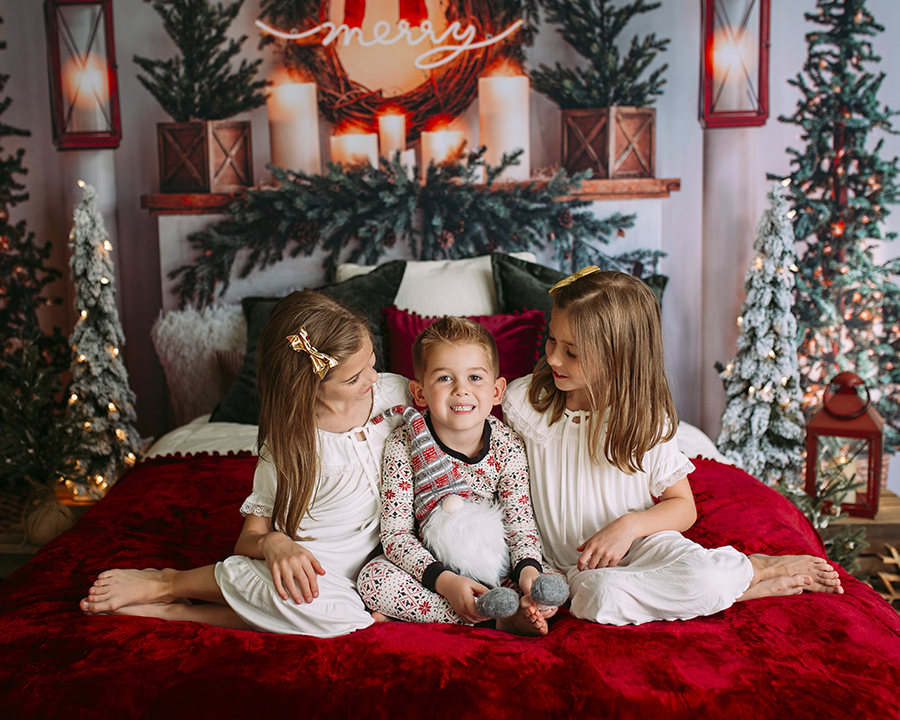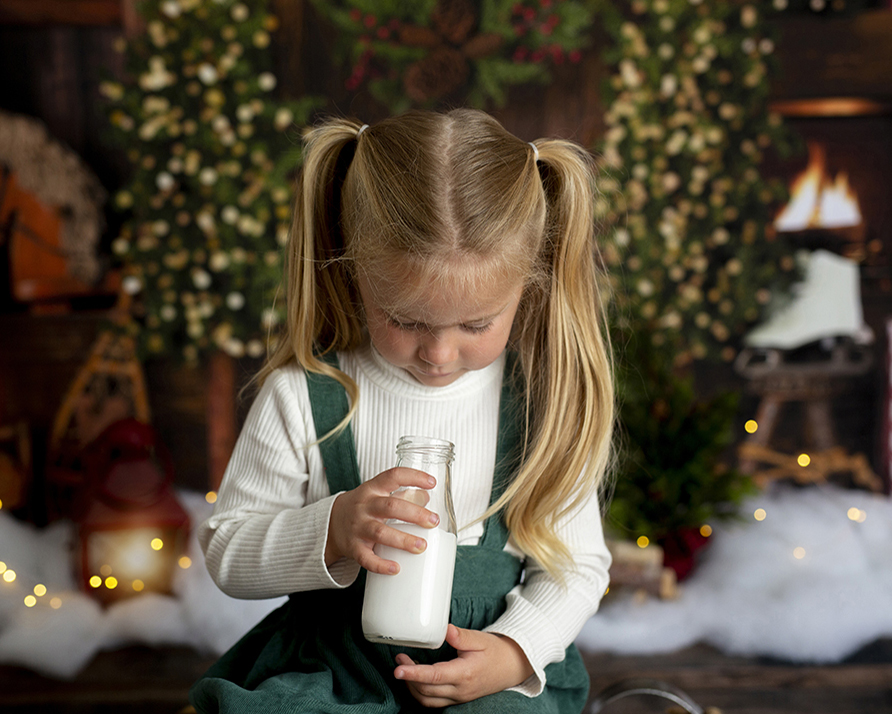 COVID

At Tara Droz Photography we always take health and safety seriously and of high importance.  We have a COVID safety plan and need all clients to respect the rules.

One Family Per Christmas Mini Session (No mixed Families – Cousins etc)

If you are unwell please let me know and we can reschedule the session.

If you have been in contact with anyone sick with COVID, reschedule your session (the same setup may not be available)

Hand sanitizer will be available for clients entering/leaving

Since the setup is on my screened in porch we will have plenty of fresh air. 

Even through we are outside I will be wearing a mask since I will be interacting with babies/kids.

Bring your own accessories and treats please. ie: teddy bear, lolypop, cookies, hats, hair ties…
TOP TIPS
ARRIVE EARLY:  Less stress if you are here 5-10 minutes early. You can also clean your kids faces in the car and do any last minute snacks. 
NAPTIMES:  make sure your child is refreshed and ready for their session. 
BREAKFAST/LUNCH  – make sure your child has a meal prior to their session. 
WASH – Wash down your childs face prior to session, I also have wipes available.
HAIR – style your childs hair so hair is not falling in front of their face. Headbands, pig tails, braids, ponytail, or hair pulled partially back is great for girls. 
MOMS: Do your hair, nails and makeup. Dont fret over breakouts I can remove those during the editing process. 
DADS – take off your bulky phone watches and dont stuff your phone in your pant pocket. 
TOTE BAG  – bring a tote bag to throw all your phones, keys, wallets, purses, snacks, water, wipes, diapers in!