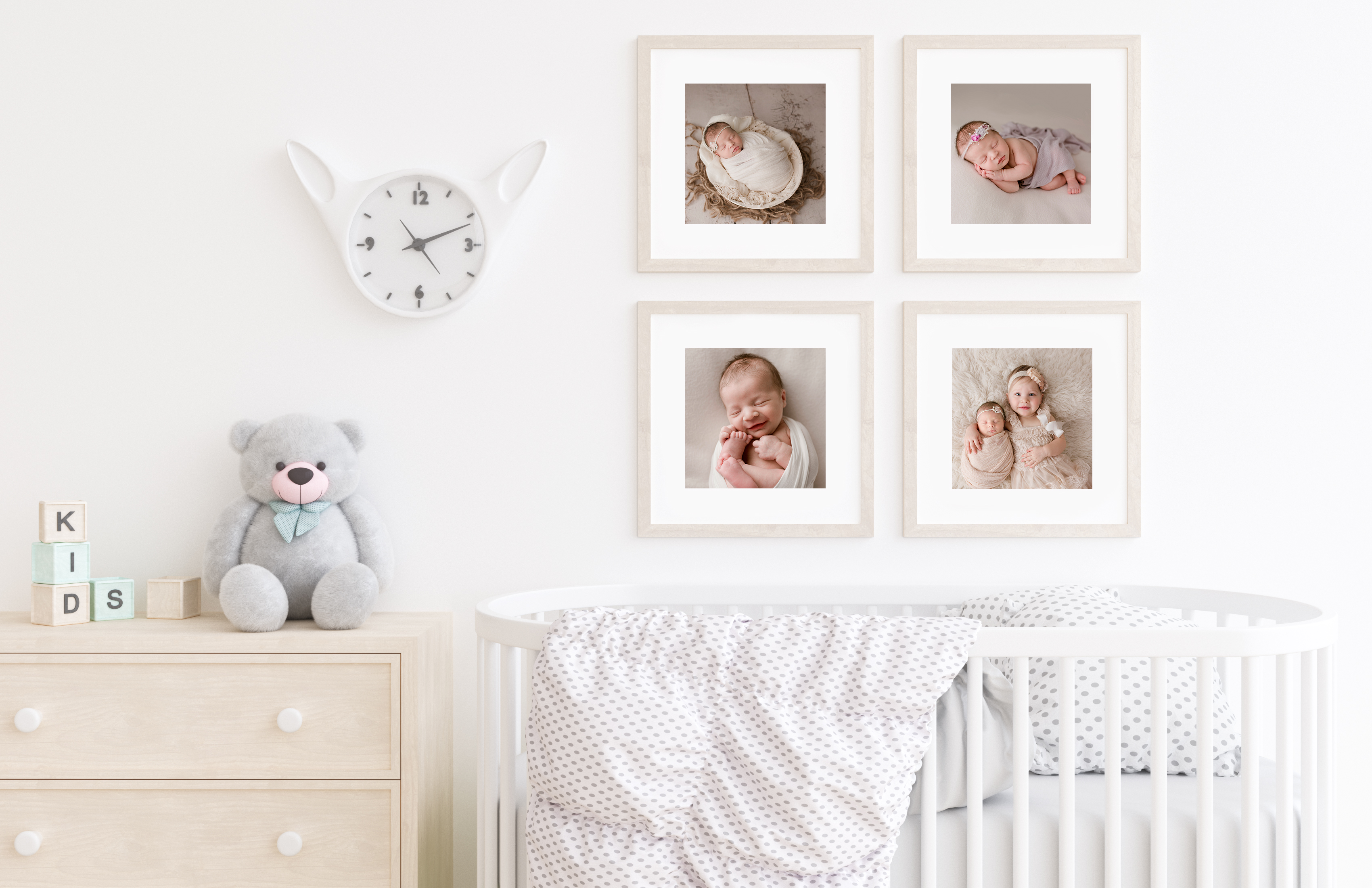 2022 Product Pricing & Details
---
PRINTS
All of my prints are Fuji Lustre paper which has a semi-gloss finish and will show a small sheen, but not a full gloss. You get prints that are vibrant and sharp with vivid colors, brilliant whites, and rich blacks. They are then treated with a Lustre fine art finish that makes them archival for over 100 years. Prints that are 8×10 and larger are mounted on a thin black archival board to prevent warping. The print sizes below are sold in friendly sizes so you can select a frame from Homegoods, Target or JoAnne Fabrics.
8 wallets $10
4 x 6 …… $8
5 x 7      …… $12
8 x 10    …… $35
11 x 14   …… $45
16 x 20  …… $65
20 x 24 …… $95
24 x 30 …… $150.00
PREMIUM GALLERY CANVAS
My premium gallery canvas is made with detail and love. Every canvas is hand-stretched over a durable bar system and is ready to hang. Archival grade up to 100 years. While my canvas is protected from the sun its best to keep away from direct sunlight. My gallery canvas is made in the USA and I am proud to share that this canvas company partners with American Forests to help rebuild forests. They do this by planting a tree for every roll of canvas material that is sold.
11×14    ……. $125
16 x 20 ……. $160
20 x 24 ……. $225
24 x 30 ….. $250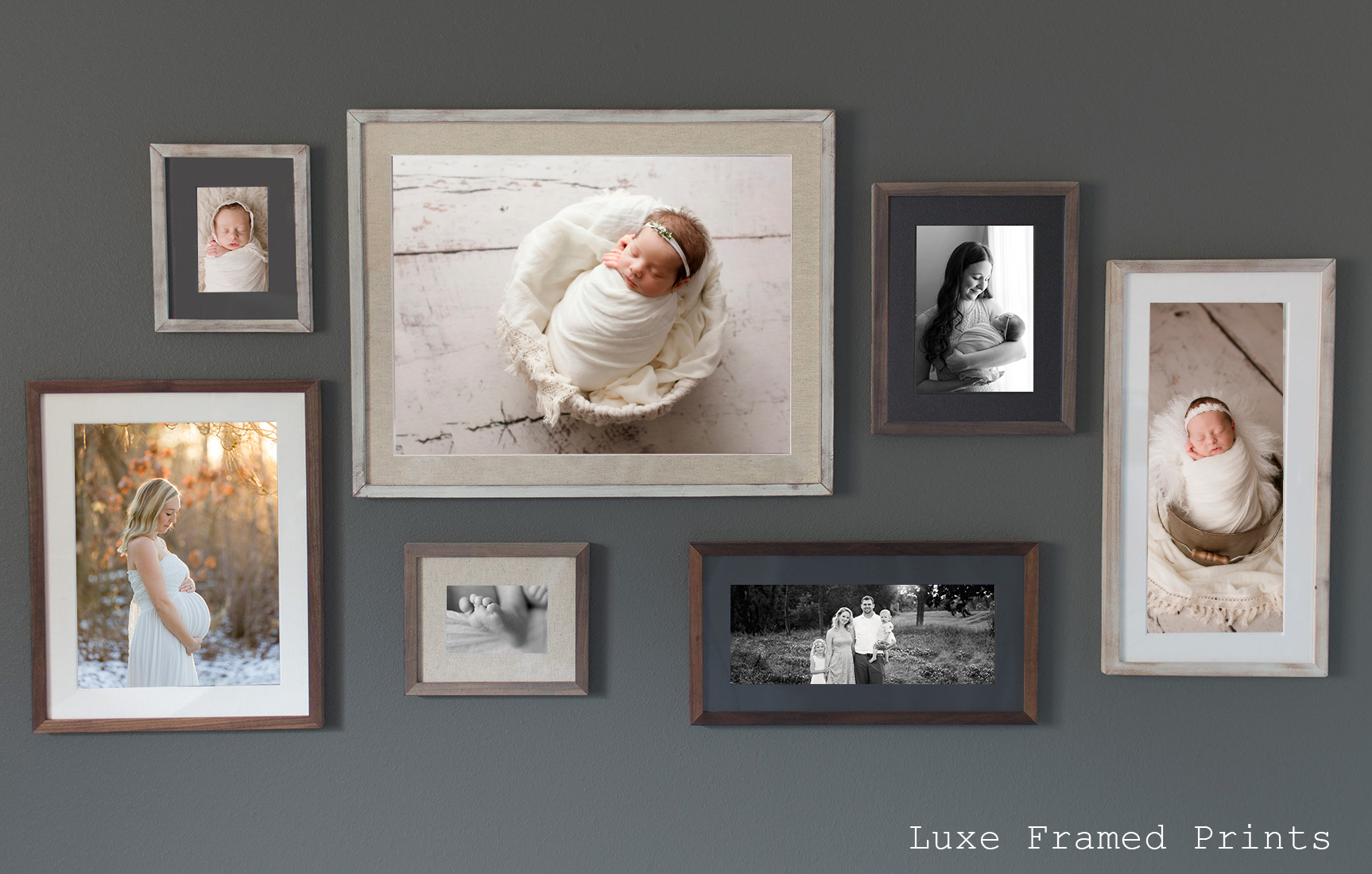 LUXE FRAMED FINE ART
Handmade down south by a wonderful company that uses the finest materials and are ready to hang. Your photograph is printed on the most highest quality fine art paper which has a smooth matte finish. The photograph is then matted on your choice of a beige/natural linen or cream linen archival matt. The frame itself is beautifully handcrafted out of walnut wood with a refined rustic aesthetic.  You can choose from a dark wood stain – grey/brown stain or white wash stain on the frame. I have samples I am happy to show you in person or I can send photos or facetime. This product has a UV finish that protects against light, water, moisture, airborne contaminants and fingerprints.
8 x 10   …… $130   —-   final size: 13.25 x 15.25
11 x 14  ….. $150 ——   final size: 16.25 x 19.25
16 x 20   …. $175 —–   final size: 21.25 x 25.25
18 x 24  ….. $220 —–   final size: 23.25 x 29.25
20 x 24  …. $260 —— final size: 25.25 x 29.25
10 x 10   ….. $150 —–  final size: 15.25 x 15.25
12 x 12 …….. $175  —- final size: 17.25 x 17.25
16 x 16 …….. $ 175 —- final size: 21.25 x 21.25
20 x 20 ……. $250 —- final size: 25.25 x 25.25
HEIRLOOM ALBUMS
Albums are the perfect time capsule! It is the heirloom that lives on and is the most valuable item I sell to clients. The sky is the limit with custom design archival albums.  Our flush mount album is crafted by hand with archival materials. This heirloom album features thick, layflat pages printed on photographic paper. Choose a cover of Linen, leather, or vintage velvet. Please let me know if you are interested in a Heirloom Album. Archival grade 100+ years
10 x 10 Album with 10 spreads starting at $650+
LAYFLAT BOOKS
Essentially this is a coffee table book! You can make your book as big as you like. I design the entire book for you with the images you approve to go in the book. The cover is a fushion style cover which can be seen in the photo examples below. You select the image for the cover and the color of linen or pleather you wish to bind the book with. The price below is at 10 spreads (20 pages) more spreads can be added. Your book comes packaged in a keepsake box.
8 x 10 (H): $250
8×8 : $250
10×10: $300
12×12: $300
Additional pages: $5 each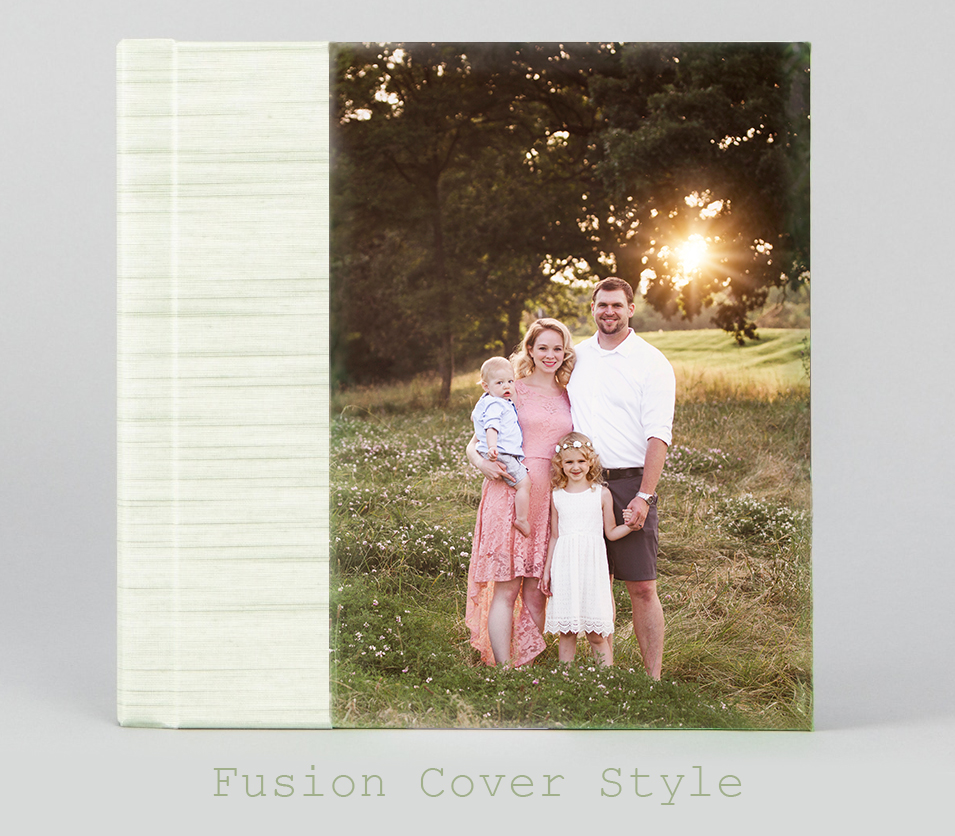 ACCORDION MINI BOOKS
I offer a set of 3 mini accordion books that hold 10 images on the inside and 2 images for the outer covers. These are perfect to give to grandparents and keep a book for yourself. Set of three identical books. Magnetic cover and archival press paper. 2.5″ x 3.5 "
Set of 3 $50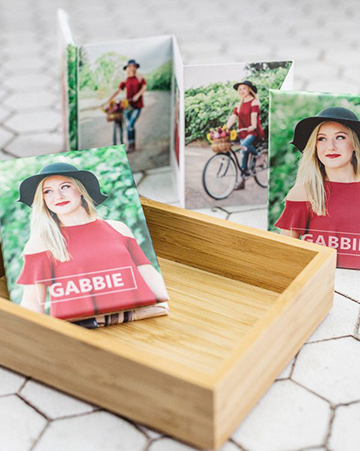 DIGITAL FILES W/PRINT RELEASE
Single File: $50 via download
10 or more: $25 each via download
Full Gallery 25+ images: $400 + keepsake USB