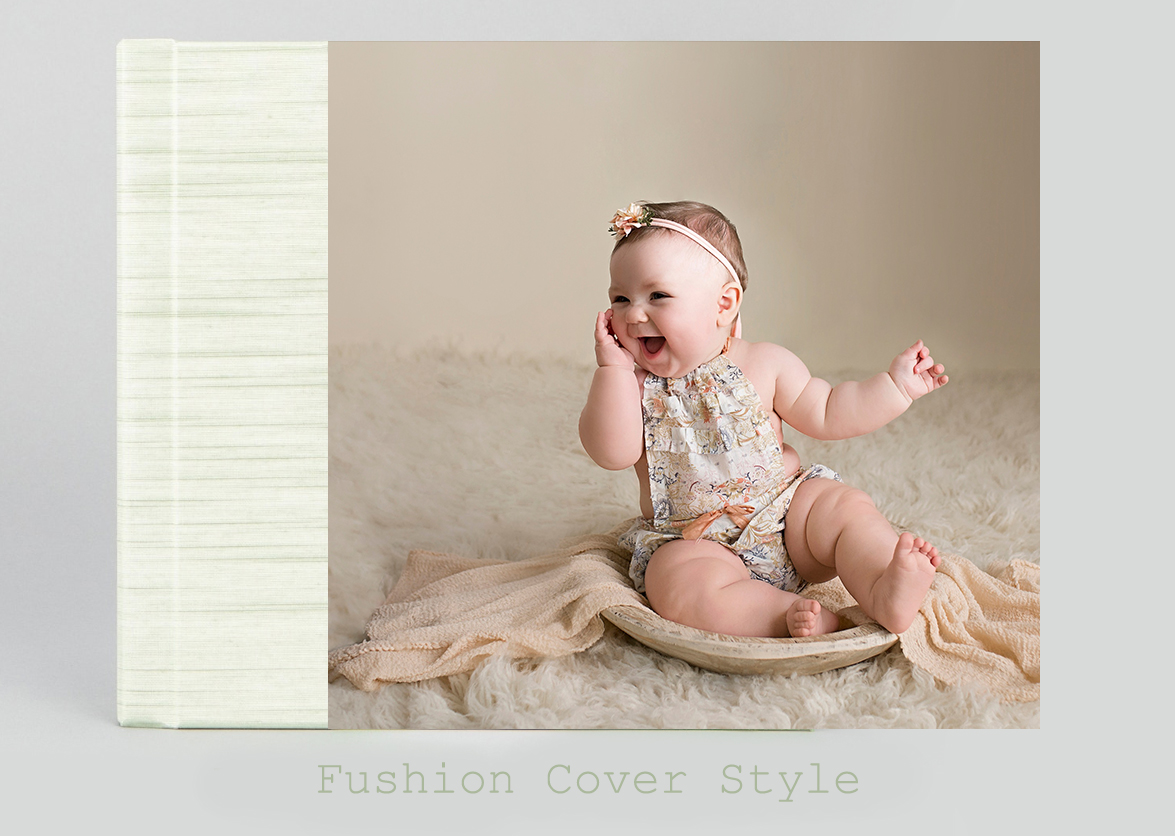 Vegan Leathers
Cruelty free and offered in a range of colors with a subtle leather like texture.
Linens
With a wonderful texture and natural feel, this new cover material is made out of 100% linen and will offer a timeless look to your albums.
Chrome Fabrics
These fabrics offer a durable and polished look. They are made from a coated cotton so they have a bit of shine.
Silks
Our silks are dyed by hand and imported from Japan. They boast natural textures and vibrant colors.
Fabric
100% cotton – with natural color variations